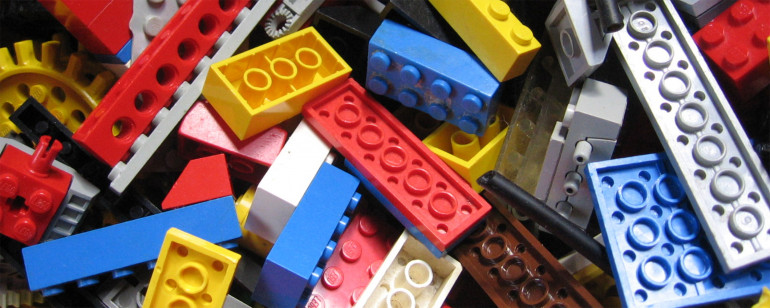 Our favorite SilverStripe modules
SilverStripe modules are a type of add-on (the other kind is themes) that provide extra functionality to SilverStripe. The core of SilverStripe functionality strives to include only what's necessary. Nonetheless, we find that we almost always use a handful of modules with particularly widespread applicability.
For more on add-ons, visit the add-on repository.
Top 5 modules
Technical & less often used modules
We don't always use these items, and some of them are highly technical or serve a narrow purpose. The first item, Better Navigator, however, deserves special mention, as it nicely updates a somewhat neglected feature of the SilverStripe core.